When you reach retirement age, you're likely looking forward to a bit of rest and relaxation following decades of hard work. That's not to say that you won't still be working on hobbies or perfecting your golf swing, but you'll be doing things on your terms and on your schedule. At World's Best Massage Chairs (WBMC), we love helping people find the perfect massage chair, and having one in the house when you retire can be a great way to get the relaxation spot you've been looking forward to for years!
Staying Active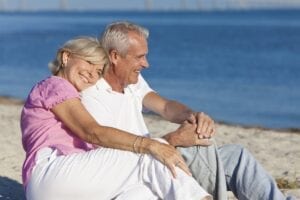 While you may be planning on relaxing quite a bit during your retirement, it doesn't mean you won't still be active. In fact, you may be more active than you have been for years, simply due to the fact that you have more time on your hands. You might want to travel more to see family, or you may hit the links more often to play a few rounds of golf with your friends.
If your days are filled with traveling or playing a few matches at the tennis club, then why not come home to a luxury massage chair? You've expended a lot of energy trying new things or working on your game, and spending a few minutes in your chair can help your muscles relax and your body prepare itself for downtime in the evening. If you're suffering from any aches or pains following your daily activities, you can boost your overall health and wellness by using your chair on a regular basis.
A Chair for Your Vacation Home
One thing that many people do after they retire is to take more vacations. They may go and see family more often, or they may have a favorite spot that they love to visit on a regular basis. If you have plans to purchase a vacation home for your golden years, then why not add one of our chairs to the furnishings? You might have a cabin by a lake or up in the mountains, and as you unwind after a long day of fishing or hiking, you'll love having your chair to sit in while you watch TV or read your favorite book.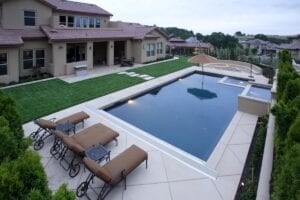 After decades of work, you deserve a stellar retirement, and at WBMC, we would love to be a part of that. Our selection of massage chairs is unrivaled in terms of quality and comfort, and we'll gladly help you choose the option that best fits your needs. You may not know a lot about these chairs, and that's okay, because our experienced team will explain the features and benefits of each one to you.