It may be hard to believe, but the evolution of the massage chair started after one of the first patents of the massage chair was applied for in 1948 by an opens in a new windowinventor named Roland A. Labbe. Labbe had invented a chair that consisted mainly of a stool that was mounted on a pedestal, along with sliding arms that would stretch a person as they sat on the stool. There were places where attachments could be added to provide other forms of massage. The chair would vibrate, helping to relieve tension and stress, but it was obviously very rudimentary, especially when compared to today's massage chairs. The evolution of the massage chair began basically the day after…
At World's Best Massage Chairs (WBMC), we're proud to offer the finest options on the market, and with name brands like D.Core, OHCO, Panasonic, and Positive Posture, you can find the perfect choice for your home or office!
Increasing Your Comfort
The basic construction of every chair is essentially the same – a combination of gears, motors, and rolling mechanisms provide the necessary massage functions. The concept is fairly similar to the one that Labbe had 70 years ago, but obviously, the technology has improved quite a bit since then. The mechanics have changed to include parts that provide greater vibration and functionality through the use of weighted gears and wheels. These parts are precisely balanced so that the massage function is consistent throughout the chair. This is intended to increase the comfort level when you sit in your chair.
A Variety of Massage Techniques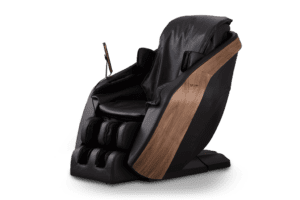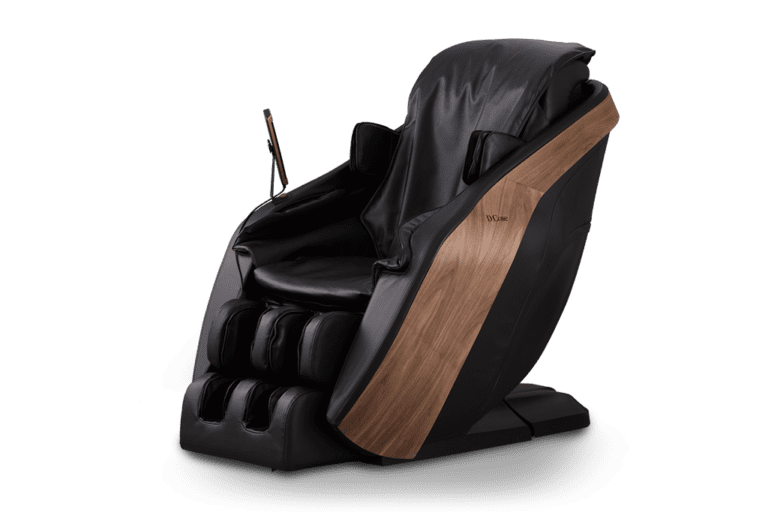 While the first electronic chairs that hit the market were meant to provide massage primarily through rollers, the options today can knead, roll, tap, and provide several techniques. Many chairs in our inventory feature gripping functions that hold your arms and legs snugly while you get a massage.
Airbags and Water Bladders
If you've ever slept on an air mattress or you owned a water bed at some point in your life, then you know what it's like to be supported by an airbag or a water bladder. These components can be found in certain massage chairs, and they can provide several benefits, including relieving muscle tension. However, there have been issues with water bladders distending and becoming misshapen following multiple uses. Our chairs feature the latest mechanical and airbag technology, so you can feel confident that your model will work great for years to come.
Precise Controls
There have been recliners for decades, and they need to function at any angle when it comes to massage chairs. With the integrated controls in your chair or the controls through the app in your smartphone or tablet, you can precisely manipulate the chair's positioning and functionality. This aspect has come a long way since the manual manipulations and attachments of Labbe's original patent, and you can easily find the perfect settings for your favorite massage! With the addition of microprocessors and other computerized parts, your chair's memory functions will store your presets and be ready to provide an exceptional massage whenever you need it.
With improvements in technology, materials, and many other aspects, massage chairs have evolved a long way in 70 years. If you love the idea of coming home after a long day at work or a particularly strenuous workout, and sitting in your own luxury massage chair, look through our consumers buyers guide. Our currated inventory is top-of-the-line, and we know that you'll find a model that you absolutely can't live without. If you have any questions about the evolution of the massage chair, check out our buyers guide or if you're wanting to know more about shipping or returns options from the massage chair dealers, we'll be more than happy to help.
We look forward to hearing from you!