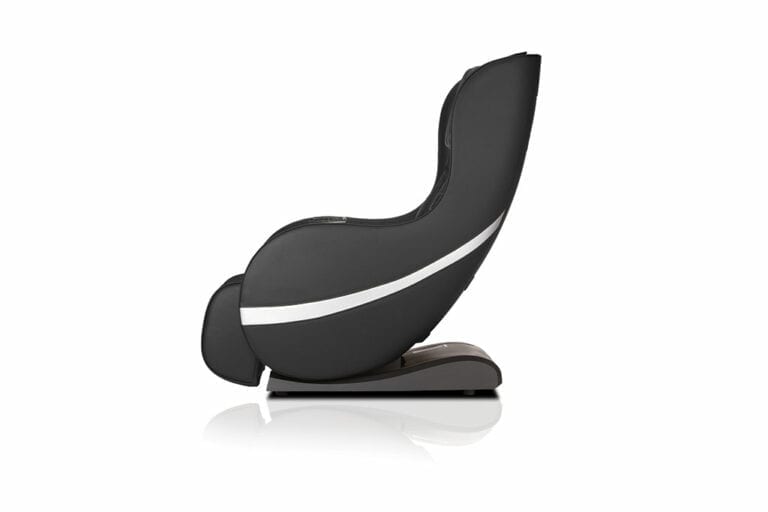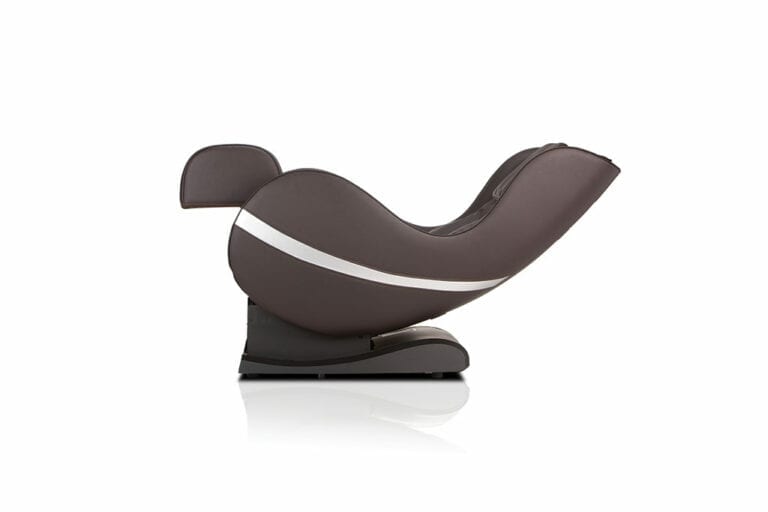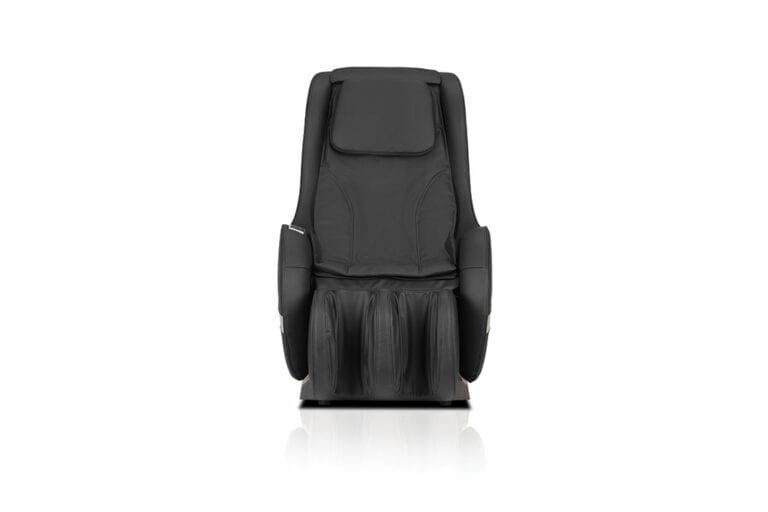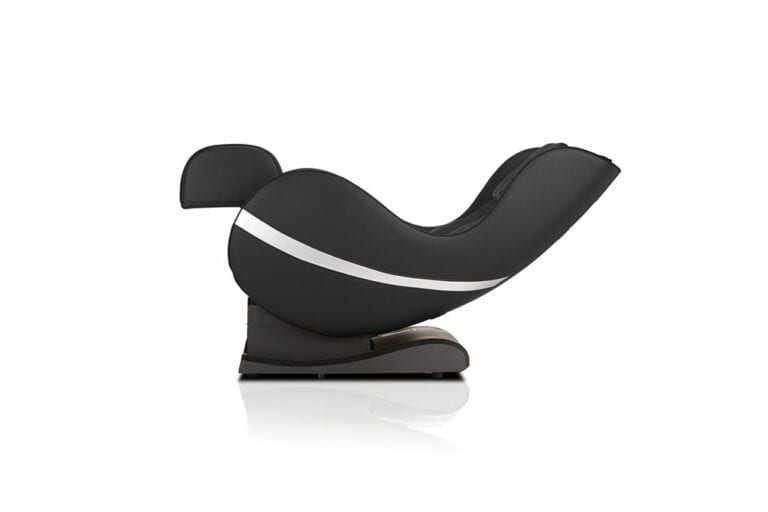 Small but powerful, packed with features yet affordable.

The Sōl is compact enough to fit anywhere in your home or office. Perfect for that quick pick-me-up massage. It's light and easy to move yet still provides most of the features and functions you would expect to find in a much more expensive massage chair.
Make a space for yourself. Sit back and unwind in your Sōl massage chair. Quiet your body and mind while you let Sōl's L-track massage relieve your shoulders, low back, glutes, and hamstrings.
Proprietary Comfort Wave™ motion uses traditional Chinese side-to-side massaging to boost energy and improve circulation. Air cells in the attached leg rest gently knead and relieve tight calves.
The Sōl features programmed and manual sessions and a conveniently located USB port for charging your smart device. Sōl: complete comfort at an economical price.
Retail Price: $1,999


Intensity
Did you know intensity scales can be deceiving? World's Best adds these scales because consumers search this way, but really, the best chairs have the ability to adjust their intensity level across a wider range. If you are looking for a specific intensity, reach out to our massage chair experts and they can walk you through the process of identifying the best chairs for your intended outcome.




Features
In addition to kneading, tapping, and rolling, Sōl offers a proprietary side-to-side "Comfort Wave" movement.
The L-Track is designed to trace the natural curves of the human body, allowing Sol to effectively massage your neck, back, glutes, and hamstrings.
The therapeutic air massage targets your legs and hips providing tension relief for your lower body.
Deep, relaxing, infrared therapy warms your lower back, increasing blood flow and providing soothing relief where you need it most.
With a push of a button, the seatback reclines and elevates your legs to a position that is comfortable and therapeutic.
The easy-to-use controls offer customized massage and seating settings.
USB port offers convenient access for charging so you can recharge your devices while you recharge your body.
Specs