Positive Posture Brio Sport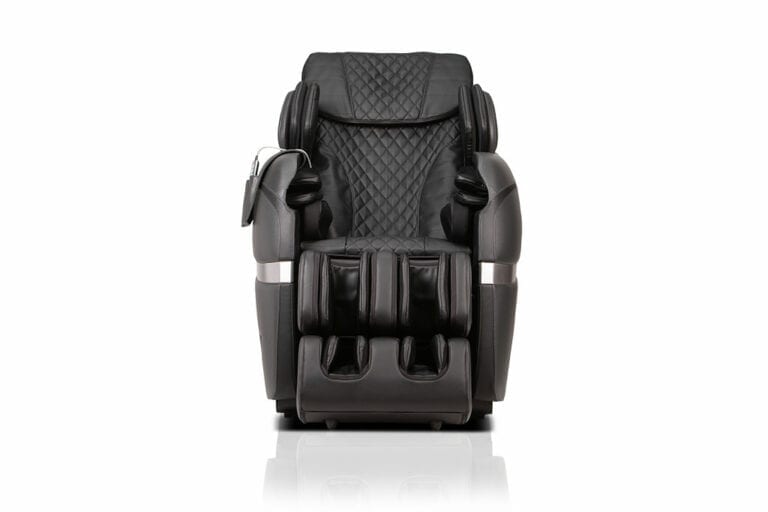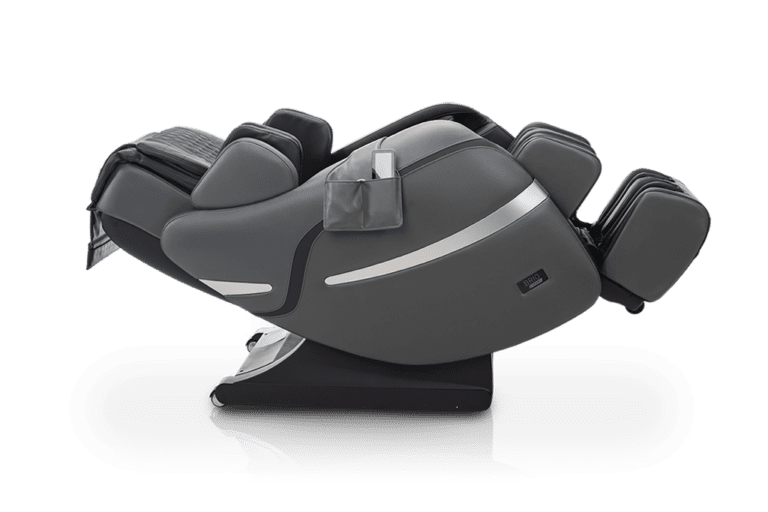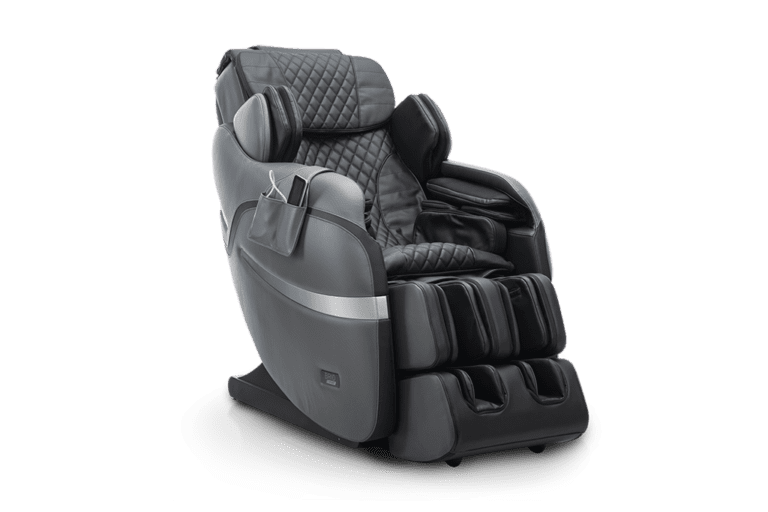 Positive Posture's Brio Sport is the first (and only) massage chair designed specifically for "recovery." Owning this chair is like adding a sports massage clinic to your own home. Fitness experts and physical therapists all agree that recovery from physical activity is an important element of any complete health and stress management routine. Perform better, feel better, reduce stress, and spend more time doing what you love. From the types of massage programs offered and the choice of easy-to-clean coverings, you can see that this product has been designed to accommodate pre- and post-exercise needs. We also offer commercial solutions for the club environments.
Reduce and Shorten: Inflammation and swelling, DOMS, Chronic Stress, Perceived Fatigue, Muscle Tension (myofascial release)
Increase and Improve: Muscle Recovery, Lymphatic Fluid Drainage, Blood Circulation, Flexibility, Joint Mobility
Retail Price: $7,999







Intensity
Did you know intensity scales can be deceiving? World's Best adds these scales because consumers search this way, but really, the best chairs have the ability to adjust their intensity level across a wider range. If you are looking for a specific intensity, reach out to our massage chair experts and they can walk you through the process of identifying the best chairs for your intended outcome.
Light, Medium, Firm & Strong

















Features
The Positive Posture's Sport4D intelligent massage mechanism is designed to mobilize your spine, relax your mind, and help you recover from your workout. Sport 4D kneads, taps, rolls (fast or slow), presses, and is expertly choreographed to do much, much more. Its deep tissue massaging capability helps improve blood flow, work tired muscles, and promote lymphatic flow. The unique quality and capability of the Sport 4D mechanism will help you be your best every day!
Featuring an L-Track massage path designed to guide the Sport 4D mechanism to all the right spots from occiput (back of your head) down to your glutes and hamstrings. The Brio Sport's L-track offers a total of 47″ of back coverage.
Before each massage begins, the chair scans your back and automatically customizes each massage to you. By measuring your torso and tailoring massage movements to your body, the Brio Sport delivers maximum customized comfort, relief, and recovery to users of varying heights.
Air massage provides relief to your calves, thighs, IT bands, arms, hands, and shoulders. Your body and mind will benefit from the healing sensations of this carefully-planned air-only massage. Perfect when you are looking for minimum intensity with no tapping or kneading movements.
Carefully programmed and shaped to avoid over-stimulating the soles, the foot rollers will rub, roll, and squeeze your tired or sore feet to encourage blood flow, work muscles, and mobilize your entire foot.
Your calf is expertly massaged by rear and side mechanical and air massage units. The sensations which accompany the Brio Sport's calf massage will soothe your whole body and help your calves feel revitalized and ready for whatever challenge your next day brings.
"Hot Rocks" style pinpoint heat is delivered through the Sport 4D Intelligent Massage Mechanism's massage heads. The application of heat at the exact point being treated means that the Brio Sport feels more like human hands and helps encourage blood flow to the muscles being worked.
Help your body and muscles warm up so they are ready for exertion. In addition to Heated Rollers, the Brio Sport offers soothing heat under the seat and to the calves.
Improve blood circulation, breathe more easily and deeply, and alleviate pressure on the joints and spine in the True Zero Gravity position.
The seatback can recline to 160 degrees, while the footrest can be adjusted up to 80 degrees.
Fitness is not only about physical excellence, but also achieving a clear state of mind. The Brio Sport's chromotherapy sessions – soothing colors emitted from the remote – will help you achieve the psychological state of mind necessary to achieve your greatest goals
Designed to fit almost anywhere, the unique wall-hugging technology requires only 4" (10 cm) between the backrest and the wall.
Easy to read and easy to use, the Brio Sport's tactile remote combines style and functional simplicity.
Charge your device while you recharge your mind, body, and soul.
Specs