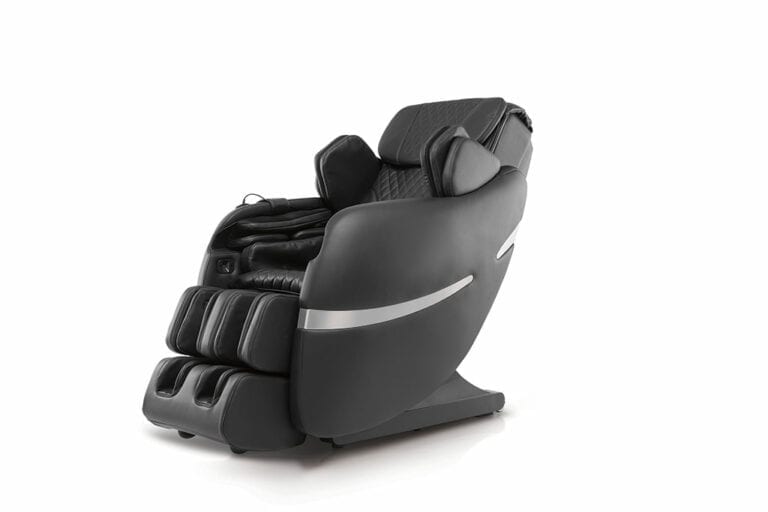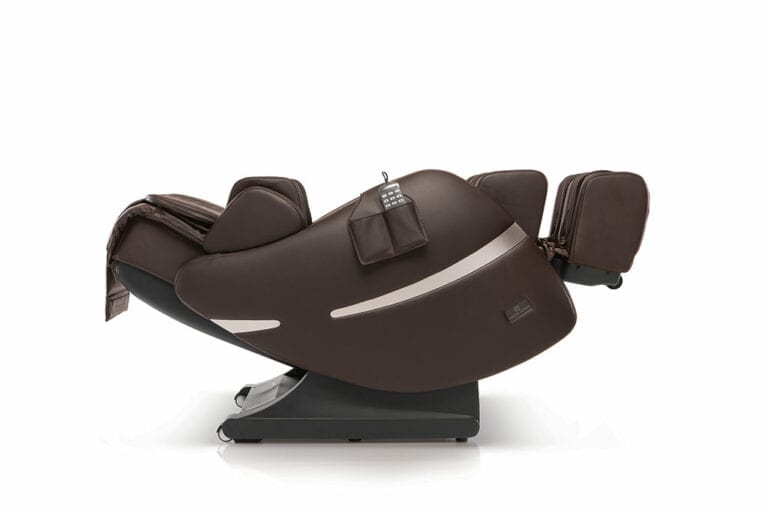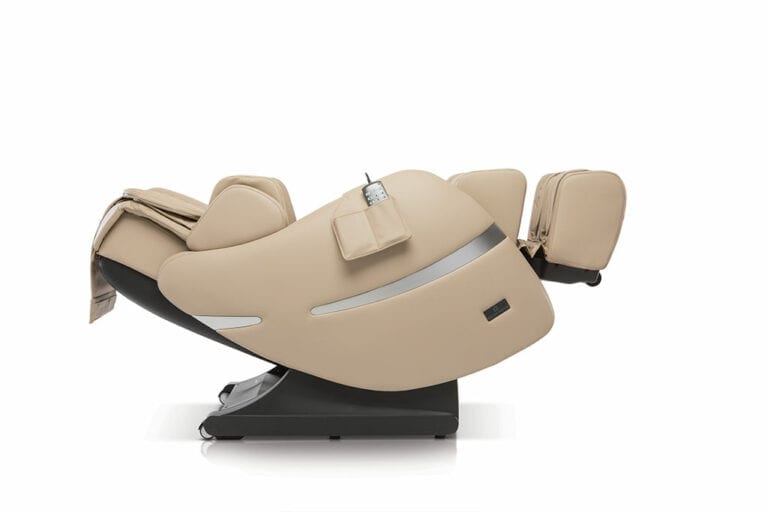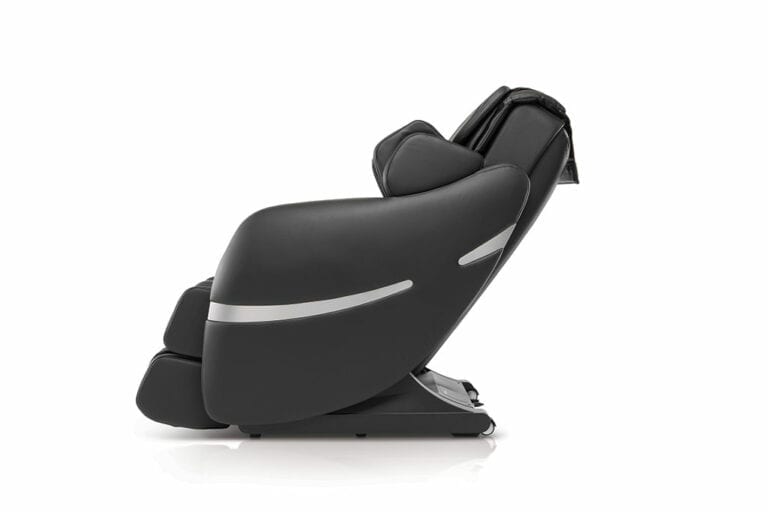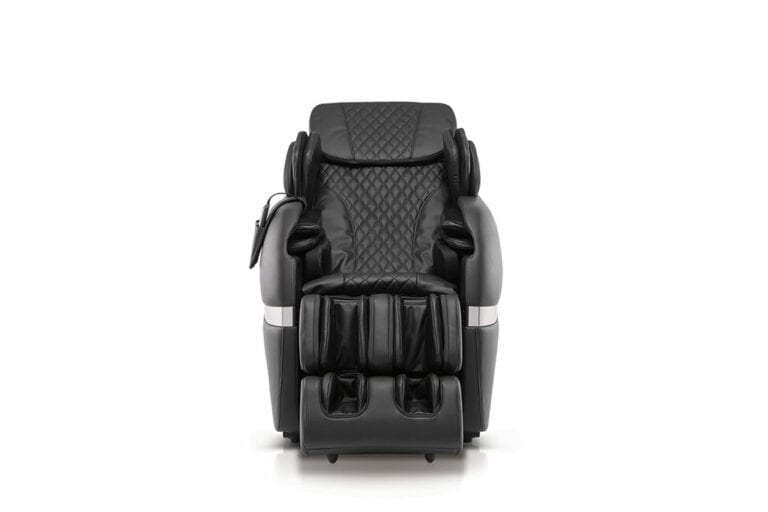 The original Brio was a great chair. The Brio+ takes it to the next level. Additional features, redesigned back rollers and enhanced choreography provide a full body massage from head to toe that delivers soothing relief to areas ignored by other massage chairs. Ten expertly designed massage sessions and hundreds of manual massage combinations means that you'll get the customized relief you want. Quiet your body, clear your mind, loosen your muscles…and do it all from the comfort of your own home in this extraordinary massage chair.






Intensity
Did you know intensity scales can be deceiving? World's Best adds these scales because consumers search this way, but really, the best chairs have the ability to adjust their intensity level across a wider range. If you are looking for a specific intensity, reach out to our massage chair experts and they can walk you through the process of identifying the best chairs for your intended outcome.
Light, Medium, Firm & Strong

















Features
Carefully and scrupulously created by the development team at Positive Posture, Brio+ boasts proprietary and dazzling choreography that soothes your body and transports your mind to a comfortable and peaceful place.
Pinpoint roller heat on the massage mechanism provides a "hot stone" sensation that helps melt away tension, ease muscle stiffness, and increase circulation.
A bespoke touch that adds style and elegance to your Brio+. The back upholstery is removable for those who prefer a deeper mass.
A USB port, located on the inside of the right armrest, allows you to conveniently charge your smartphone, tablet, or other devices.
From soft to firm, Brio+ adapts the depth of massage constantly during each programmed session. Soft-to-the-touch massage rollers recreate the sensation of human thumbs soothing your back, neck, hips, and gluteus muscles.
The seatback can recline to 160 degrees, while the footrest can be adjusted up to 80 degrees.
Improve blood circulation, breathe more easily and deeply, and alleviate pressure on the joints and spine in the True Zero Gravity position.
Brio+'s automatic body scan determines your shoulder position and customizes each massage to your unique body type. Whether you're 5-feet tall… 6-foot-5 or anything in between, Brio+ will adapt its massage to you.
Brio+ delivers relaxing heat in the lower back, calves, and feet. Heat provides improved circulatory benefits and helps relax tense muscles, resulting in pain relief and increased range of motion throughout the body.
There's no better way to rejuvenate fatigued extremities than through air compression movements. Brio+ delivers compression massage covering fingertips through shoulders, and hips down to feet, embracing sore arms and reinvigorating tired legs.
A groundbreaking massage mechanism track offering coverage from your neck down to your gluteus muscles, while not missing any of the spots in between. The curves of the L-Track are also designed to help the massage rollers conform to the shape of your back.
Brio+'s foot rollers have been carefully designed to relieve sore and tired feet without overstimulating the sensitive sole of the foot.
Designed to fit almost anywhere, the unique wall-hugging technology only requires 4″ (10 cm) between the backrest and the wall.
The programs on Brio+ are easy to find and select. Effortlessly move through user-friendly menus, select what you want, and relax. Brio+'s remote combines style with functional simplicity.
After selecting a massage, your remote screen will begin a color therapy session. A gradual transition between colors will help you relax and melt more deeply into your massage session.
Specs