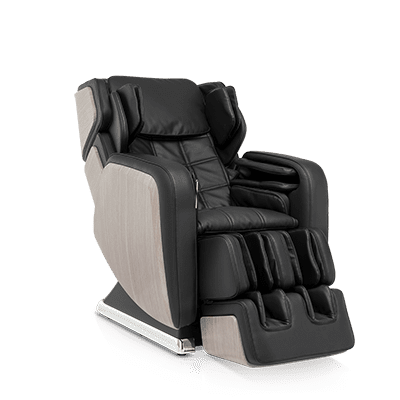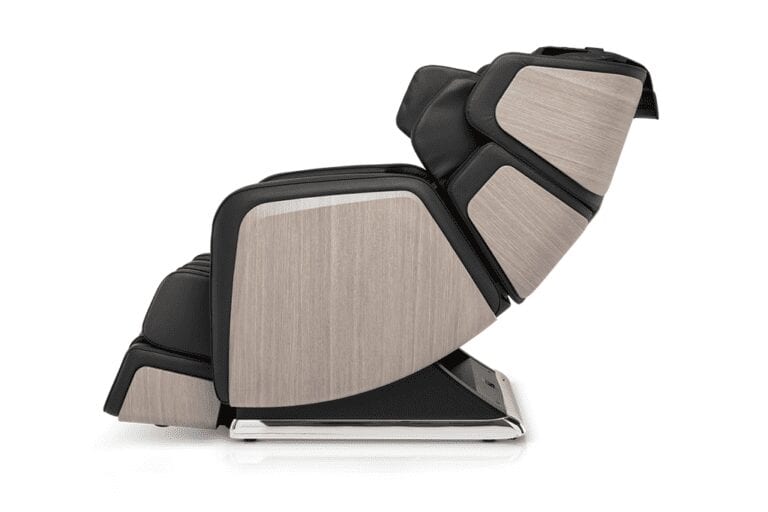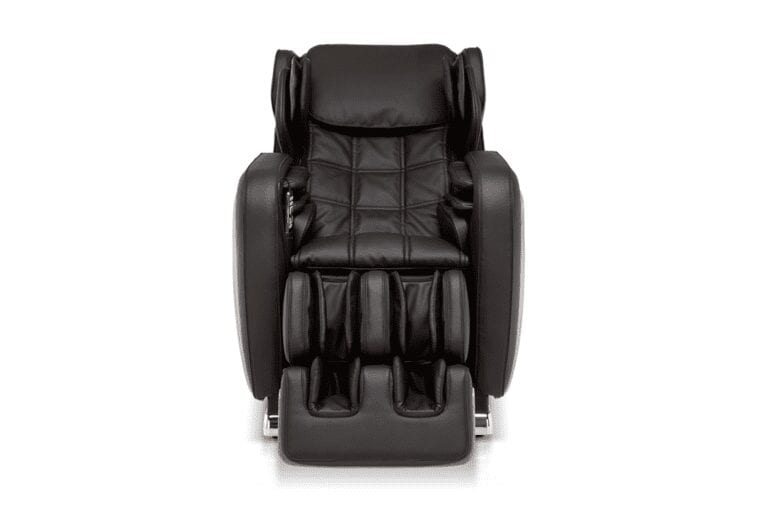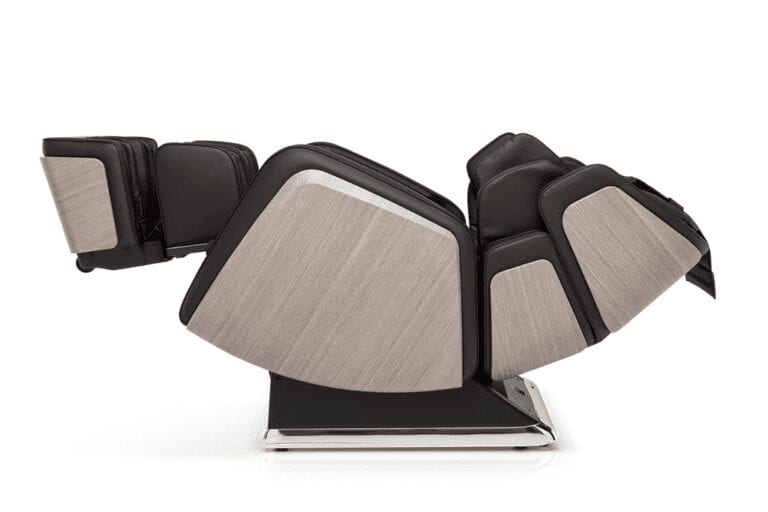 Finally! A massage chair that truly beautifies an upscale home or office. It is a technological marvel that celebrates natural finishes and simplicity of design. As with all OHCO models, carefully planned and precise movements emulate the hands of shiatsu master Akira Okabayashi to melt away tension, awaken the senses and bring relief to your whole mind and body. Aesthetically, there's no other massage chair you can own that borrows more from the"language" of furniture with its mid-century sensibilities, and it all comes with no sacrifice whatsoever to the quality of massage.
Retail Price: $10,500






Intensity
Did you know intensity scales can be deceiving? World's Best adds these scales because consumers search this way, but really, the best chairs have the ability to adjust their intensity level across a wider range. If you are looking for a specific intensity, reach out to our massage chair experts and they can walk you through the process of identifying the best chairs for your intended outcome.

















Features
MID-CENTURY DESIGN
The R.6 was imagined as a Mid-Century Modern statement piece designed to integrate perfectly in any well-appointed living space. As a massage chair, it is discreet—and yet as a room fixture, it demands to be put on display.
SENS8™
At the core of the M-Series lies the technology to transform your entire state of being. Our proprietary Sens8 engine is designed to deliver intuitive and lifelike massage. In addition to basic movements, the Sens8 4D engine uses advanced massage algorithms to mimic the hand movements of a massage therapist.
BACK AUTO SCAN
Like a shiatsu master examining the curvature of your spine, the Back AutoScan reads your body structure and selects the appropriate shiatsu points for your neck, back, and glutes.
L-TRACK
Imprinted with the wisdom of Okabayashi sensei, the L-Track system mimics the unique shape of your body and releases tension throughout your entire back—beginning at your neck and moving down to your lumbar spine and glutes.
AUTOMATIC RECLINE AND ZERO GRAVITY
The R.6 automatically reclines as far back as 157° to distribute even pressure with each soothing massage movement. The R.6 also offers a zero-gravity recline that cradles your body for maximum comfort while improving circulation, increasing lung capacity and gently decompressing the lumbar spine.
Specs