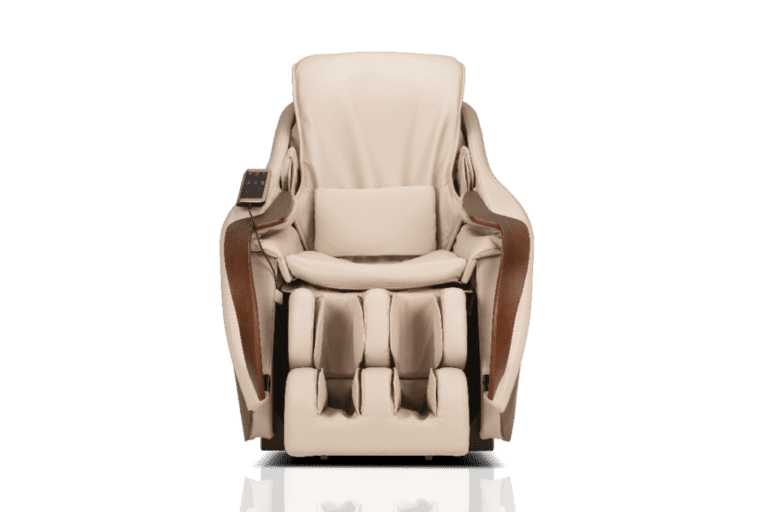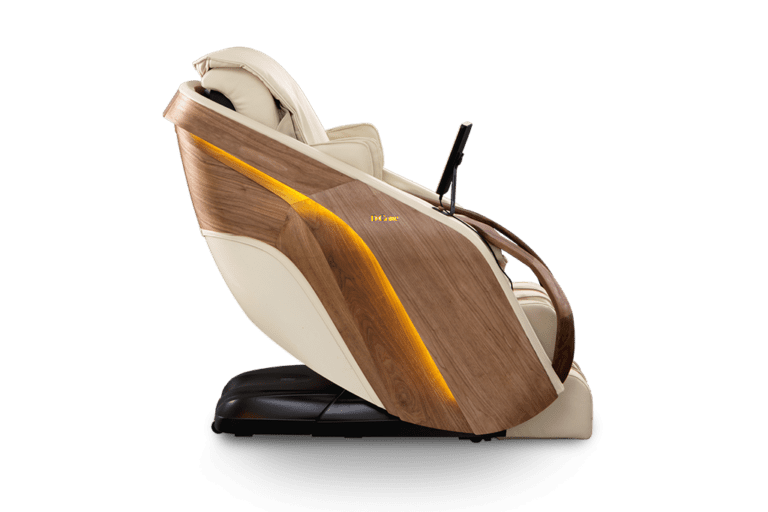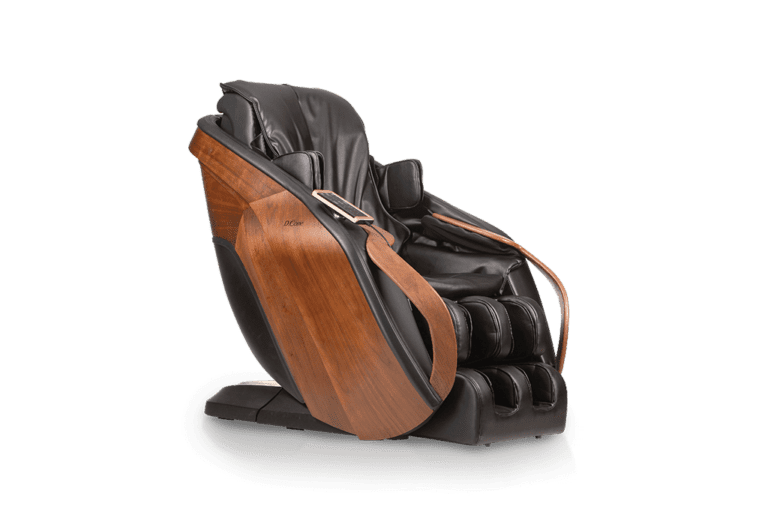 The Cirrus massage chair model's patented True Shiatsu Action and patented Wave Arrays reproduce the most life-like massage on the market. True Shiatsu Action simulates the finger structure and organic movements of a massage therapist, while the Wave Arrays – found in Cirrus' arms and legs – makes Cirrus the first and only massage chair to feature mechanical massage units for the arms and calves. Complete with real black walnut trim and soothing heat, Cirrus offers high therapy massage and luxury design.
Retail Price: $10,000.00






Intensity
Did you know intensity scales can be deceiving? World's Best adds these scales because consumers search this way, but really, the best chairs have the ability to adjust their intensity level across a wider range. If you are looking for a specific intensity, reach out to our massage chair experts and they can walk you through the process of identifying the best chairs for your intended outcome.
Light, Medium, Firm & Strong

















Features
Cirrus' patented massage mechanism goes beyond 3D with oscillating rollers that simulate the finger and joint structure and organic movements of a massage therapist. This remarkable innovation provides the most realistic and therapeutic shiatsu massage that you will find in any massage chair.
Cirrus' mechanical Wave Arrays extend the therapeutic power of the 3D+ True Shiatsu Action mechanism to your arms and legs. These oscillating rollers provide healing deep tissue massage to areas of the body that most massage chairs only work with air cells.
Cirrus imparts a sense of Japanese natural beauty and elegance to your home with real black walnut trim.
Cirrus' back heating function soothes and loosens tense muscles, allowing the 3D+ True Shiatsu Action mechanism to provide an even deeper and more therapeutic massage.
Cirrus' L-Track is optimally shaped for the allow the 3D+ True Shiatsu Action mechanism to deliver therapeutic and soothing relief all the way from your neck to your hamstrings.
Cirrus reclines to zero gravity position, cradling your body and alleviating pressure to encourage blood flow and prepare your body to get the most from its massage.
The air cells span from your shoulders to your feet, gently compressing and massaging your entire body to provide gentle therapy and relaxation.
Cirrus combines air cells and rollers to massage, mobilize, and compress your entire foot, soothing muscles and encouraging blood flow.
Specs