---
At World's Best Massage Chairs (WBMC), our mission is to help every customer find the perfect massage chair for their home or office. We love connecting people with the right chair, and we love it even more when we hear about the benefits that a new chair has provided. With the luxury models in our online catalog, you can find a chair that fits your lifestyle and keeps you feeling healthy and active for years to come.
On this page, we'll cover the top five benefits of using a massage chair regularly. No matter how old you are or how active you are, we know that you can find some advantage to using your chair to soothe away soreness, help lower your blood pressure, and provide a speedier recovery from injury.
Better Health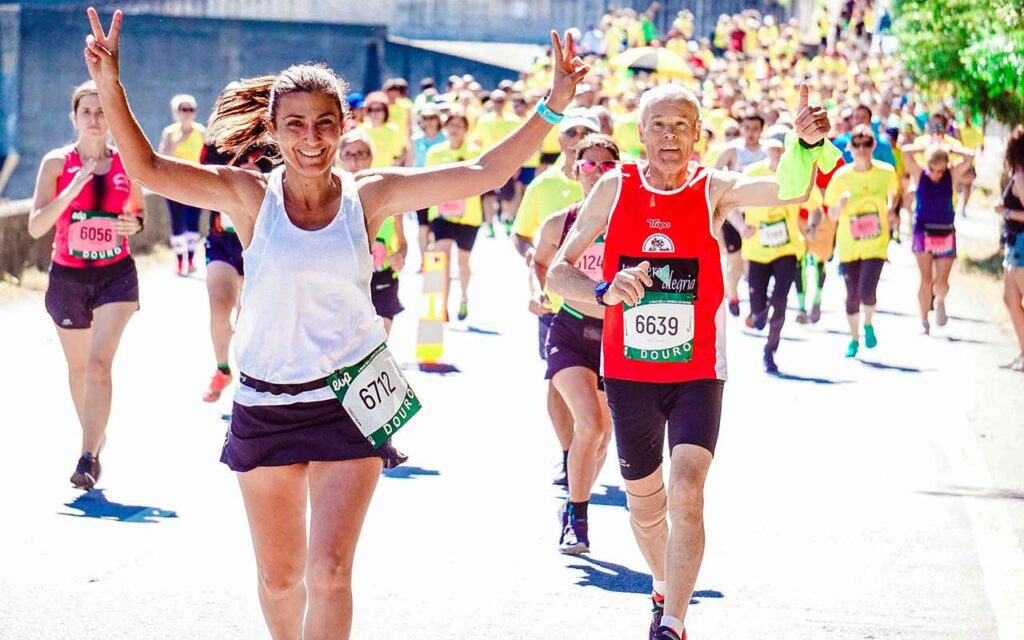 The first and perhaps most obvious benefit of using a massage chair is better health. If you're trying to be more active, but back pain or muscle soreness is slowing you down, then getting regular massage treatment can be the most effective path to improved health. Massage can increase blood flow and help improve posture, which can help with back pain or muscle soreness throughout the body.
If you have chronic pain, then your doctor may recommend massage. Instead of going to a spa or health center every week, you can sit in your chair at home while you watch TV or close your eyes and relax for 10 to 15 minutes. The compression that your chair provides helps "pump" oxygenated blood throughout your body, and whenever this blood reaches your muscles, it helps nourish and replenish them.
Improve Your Range of Motion
Joint stiffness and muscle pain can greatly limit your range of motion, which can adversely affect your overall health. Massage can help restore that range of motion by focusing on the arm, leg, knee, or hip that's been giving you trouble. Once the joint feels better, you can return to doing the activities you love, such as playing tennis, getting in a round of golf, or going for a run.
If your focus is on improving your health, look through our online store to find the right chair. If you have questions, our team will be more than happy to help!
---
Better Sleep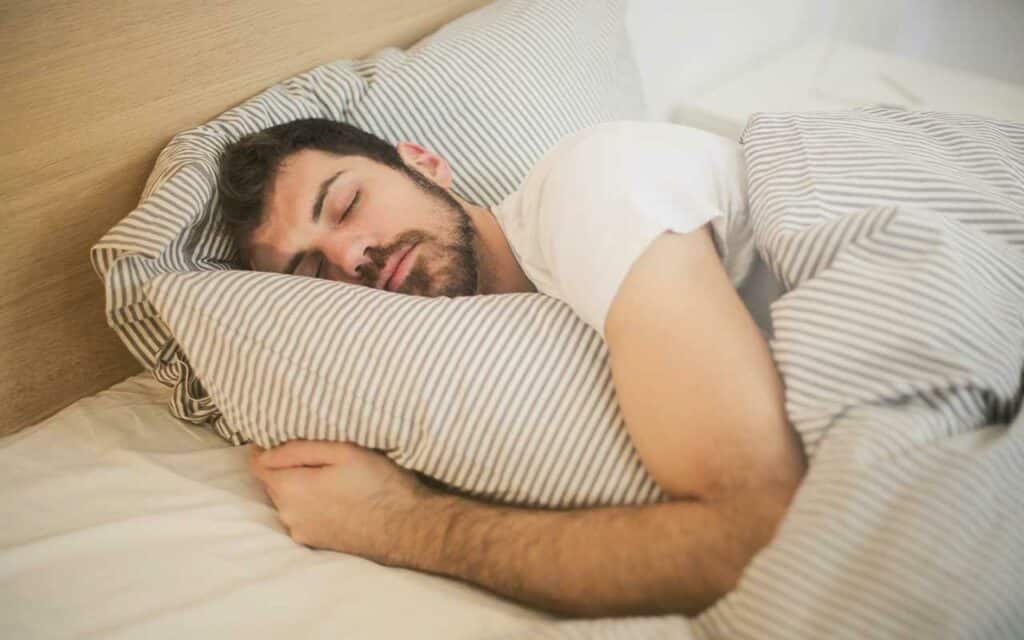 No one likes waking up in the middle of the night and being unable to go back to sleep. If you're dealing with insomnia or chronic pain is waking you up every time you turn over in bed, then massage may be the best way to restore your normal sleep patterns. You may have tried medication, or you may have worked with a sleep specialist, but nothing seems to help you sleep through the night. Waking up constantly can leave you exhausted by morning, which can affect your daily routine, work schedule, and personal life.
Regular massage can help your brain release more serotonin, which can help restore normal sleep patterns. Sitting in your chair can also help soothe away stress and anxiety and help you wind down before heading to bed for the night. If pain keeps you awake, you can rely on your chair to provide relief, making it easier to sleep in the most comfortable position for you.
A More Productive Day
We all know that to have a productive day at the office or do whatever you have to each day, it's imperative to get a good night's sleep. Those eight- or nine-hour days can seem much shorter when you're rested and refreshed. With massage helping you sleep throughout the night, you can be more focused at work and get more done in less time. If you're dealing with exhaustion regularly, then it could begin to take its toll on your career.
Don't let a lack of sleep negatively affect your life. Find the massage chair that will help you relax at the end of a long day and stay asleep until the alarm clock goes off in the morning.
---
Less Stress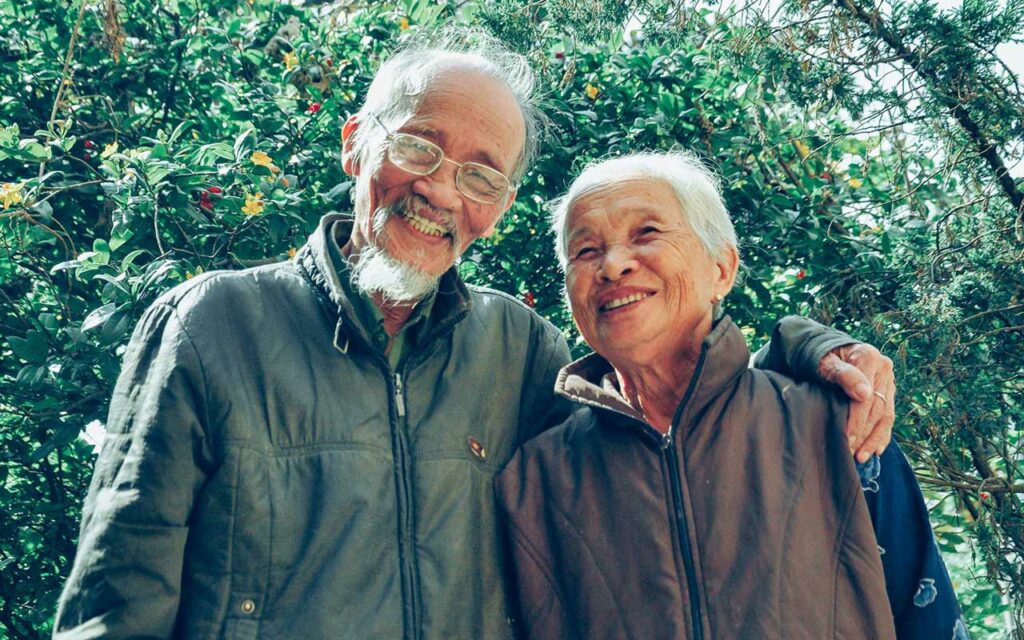 No one likes dealing with stress, and high levels of it can have a serious impact on your daily life. If you're worried about something at work or you're having relationship troubles, then your stress level may be through the roof. With stress, it is easy to find yourself not sleeping as well, and you may experience physical pain based on where you "carry" your stress. All you can dwell on is the ever-present anxiety, and life never seems to get any easier.
With massage, you can help your body relax, which can profoundly affect your mind. Your chair can help your brain balance the amount of cortisol, or "stress hormone," present in your body. High cortisol levels, often brought about by increased stress, can create risk factors for other conditions, such as high blood pressure, weight gain, and depression.
Better Mental Health
Your mental health is key to your happiness and overall well-being, and dealing with stress can greatly impact how you feel about the world around you. You might be dealing with low self-esteem, or you may have experienced a tragedy that's left you feeling sad or depressed. If you're trying to lift yourself out of a funk, then massage can be the way to go. You may be feeling stressed about how you can't turn things around, and helping your body feel better can positively affect your mental health. Once you're no longer dealing with physical ailments brought about by stress or sadness, you can focus on practical and productive activities that make you feel happy and healthy.
If stress keeps you from living life to the fullest, let WBMC help you find the chair that will assist you in alleviating your anxiety and focusing on more positive things. Even just a few minutes each day can greatly benefit your mental health.
---
Improved Mood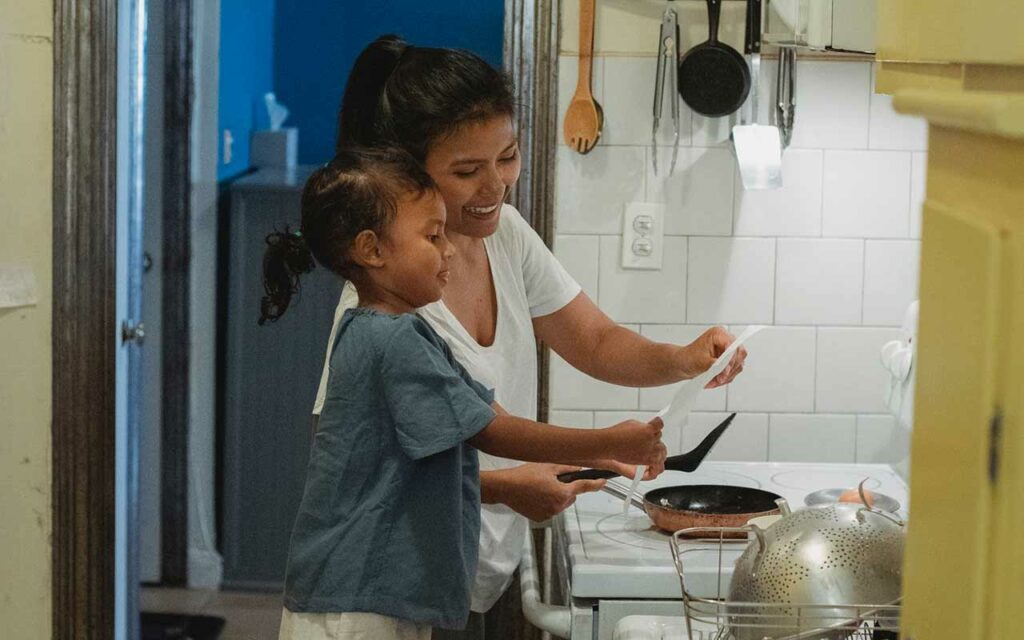 Your mood plays a big part in how you go about your day and interact with other people. If you're feeling sad or upset, then you might be less likely to engage with your coworkers or be in the mood to speak with family members and friends who call or stop by. You may feel like being alone, which often only exacerbates your poor mood. With massage, you can trigger those "feel-good" hormones that help lift your spirits and restore balance to your mood.
Your professional and personal lives can be affected by a bad mood, which can have consequences in the relationships at work and home. Pain can also negatively affect your mood since you can't do the things you want can leave you feeling sad or angry. You're disappointed that you aren't as active as you once were, so you allow those negative feelings to seep into the other parts of your life. Giving your body what it needs, through massage, can help you retain a positive outlook and focus on what's going right in your life.
A Positive Outlook
A positive outlook doesn't just happen overnight, especially if you've been dealing with difficulties that negatively affect your mood. Physical and emotional pain can make you feel like nothing will ever improve. Still, instead of feeling frustrated or defeated, you can take care of both the physical and emotional issues by sitting in your chair every day. You'll find yourself able to make better decisions regarding your well-being, and you'll be able to deal with the things that have happened in your life, both good and bad, as well as understand that certain things are out of your control. Above all, you'll feel more positive about life and what it has to offer.
If you're concerned that your mood harms your health, let us help you choose a new luxury massage chair. Each model offers its own benefits and advantages, and we'll gladly recommend one based on your needs.
---
Increased Recovery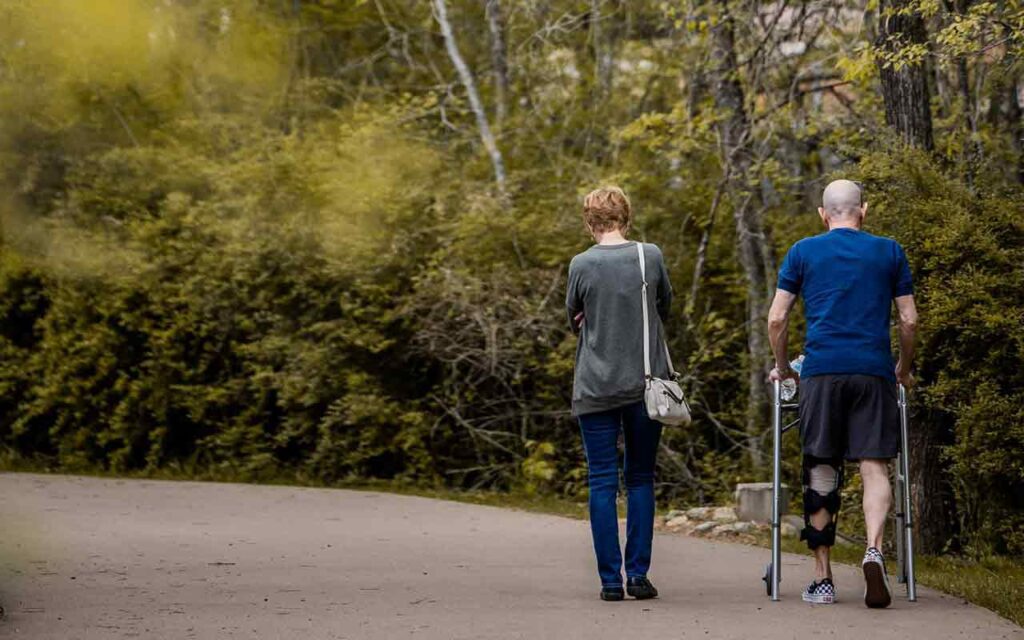 Dealing with an injury is never fun, especially if it sidelines you for several months. You may have been hurt while working out or competing in your favorite sport, and even though you knew there was a risk of injury, you still went out there and gave it you're all. Sports injuries can affect certain parts of your body, such as your knees or ankles, and they can severely limit your mobility, at least for a period of time.
If surgery is required to repair a broken bone or torn ligament, then you can count on not using that part of your body for some time. When the injury has affected your lower body, you can pretty much expect to be sitting around a lot, letting your body recover. Regular massage can help improve circulation, break up scar tissue, and repair soft tissue, ultimately shortening your recovery time. Your doctor will be able to advise you on what type of massage will be the most beneficial, and with the right treatment, you'll hopefully be back on your feet sooner rather than later.
Letting Your Body Heal
For many, letting the body heal following an injury or surgery is the hardest part of the process. You understand that you need to give your body time and that when you're active once again, you may not be able to do everything you once did or move like you used to. If one knee is affected by injury, then you may compensate by putting more weight on the other knee, even though the injured knee is technically healed. Once you're back on your feet, you may think that your recovery is over and that your body is healed. However, the truth is that you may still be dealing with tenderness or inflammation, which is what's causing you to favor one side of your body over the other. This can lead to improper mechanics when you're working out or playing sports, which in the end, can cause further injury.
Massage can be key to helping your body heal during recovery. Whether you're focusing on a certain body part or you're simply sitting in your chair while you stay off your feet, you'll be amazed at how much massage can help you. Look through our chair options today, and please feel free to contact us with any questions.
At WBMC, we believe that everyone deserves to live a happy and healthy life, and we're here to help provide that by supplying you or a loved one with a luxury chair. No matter which model you choose, you'll be able to find a prime spot at home or at work where you can place your chair and use it daily. Within a short period of time, you'll hopefully experience better health, better sleep, less stress, and improved mood, and – if you're dealing with injury – a shorter recovery time. You can share your chair with friends and family, and they'll reap the same benefits that you have! These are just five benefits that a massage chair can provide, and there are obviously many others benefits that you will find yourself can find.
If you have questions about any of the curated massage chairs or want to know more about our promise to provide you with a quality product, please get in touch with us right away. We provide FREE white-glove delivery on every chair shipped in the contiguous 48 states, and we proudly offer a 60-day risk-free home trial and a 180-day price match guarantee on all of our chairs. If you decide that the chair you picked isn't right for you, or you find a better price on the same chair, then you can return the chair, or we'll pay the difference between the price you paid and the new sale price.
Improve your life test driving a massage chair today. We look forward to helping you!
---